Hacienda employees, residents and affiliates have access to some truly spectacular deals. Check out the links below for a sampling of items from the latest from Hacienda's Special Offers program. You can gain access to all of our Special Offers here: www.hacienda.org/special-offers/special-offers.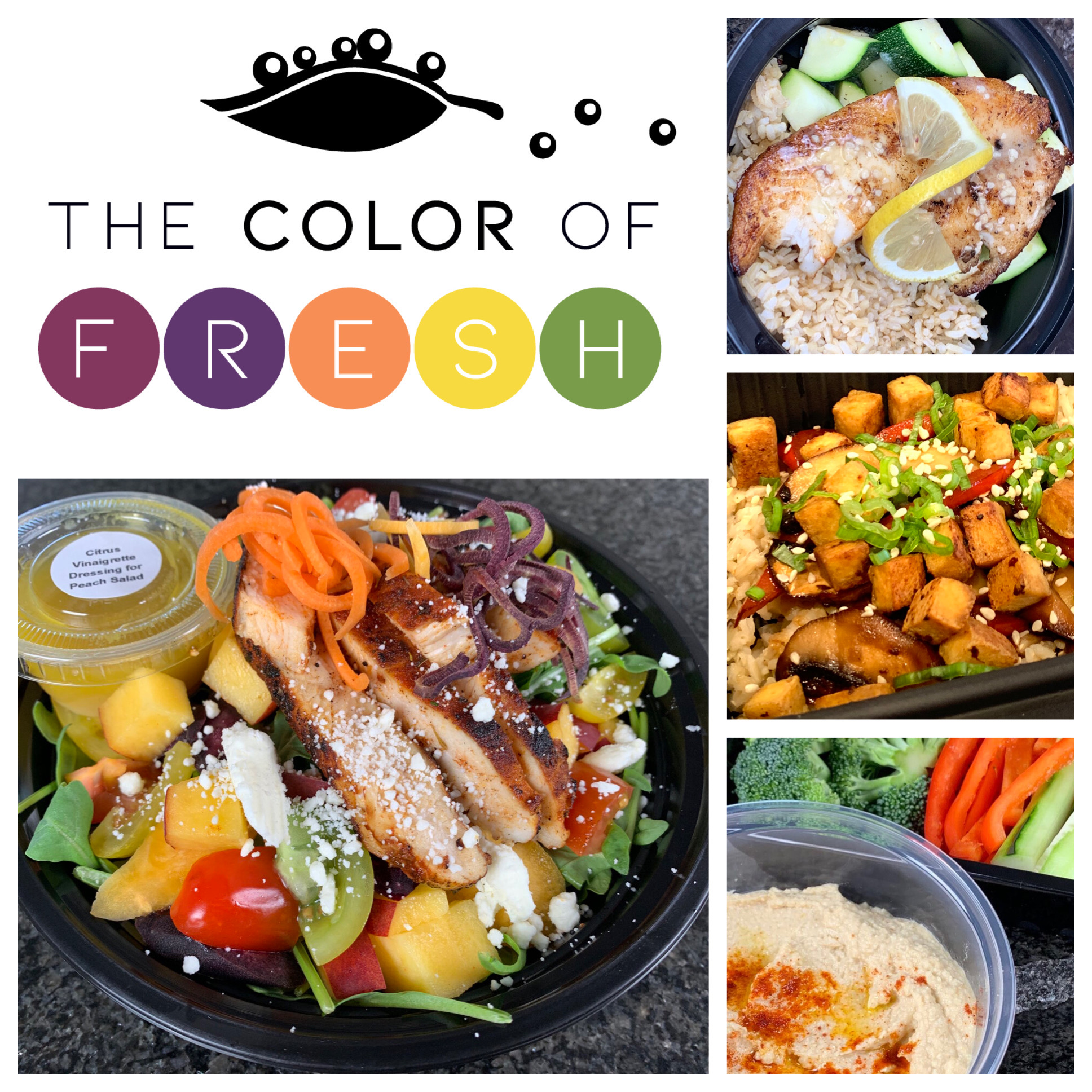 The Color of Fresh - The Color of Fresh is here to make your lives and mealtime easier, healthier, and more convenient. Their healthy full-flavored recipes are developed to provide completely balanced meals. They offer market-fresh quality in each of their colorful meal selections that are both delicious and nutritious. With a Registered Dietitian (RD) developing their recipes, The Color of Fresh is committed to helping clients balance their fast-track lifestyles with cost-effective, convenient, and wellness-centered meal choices delivered to their home or work.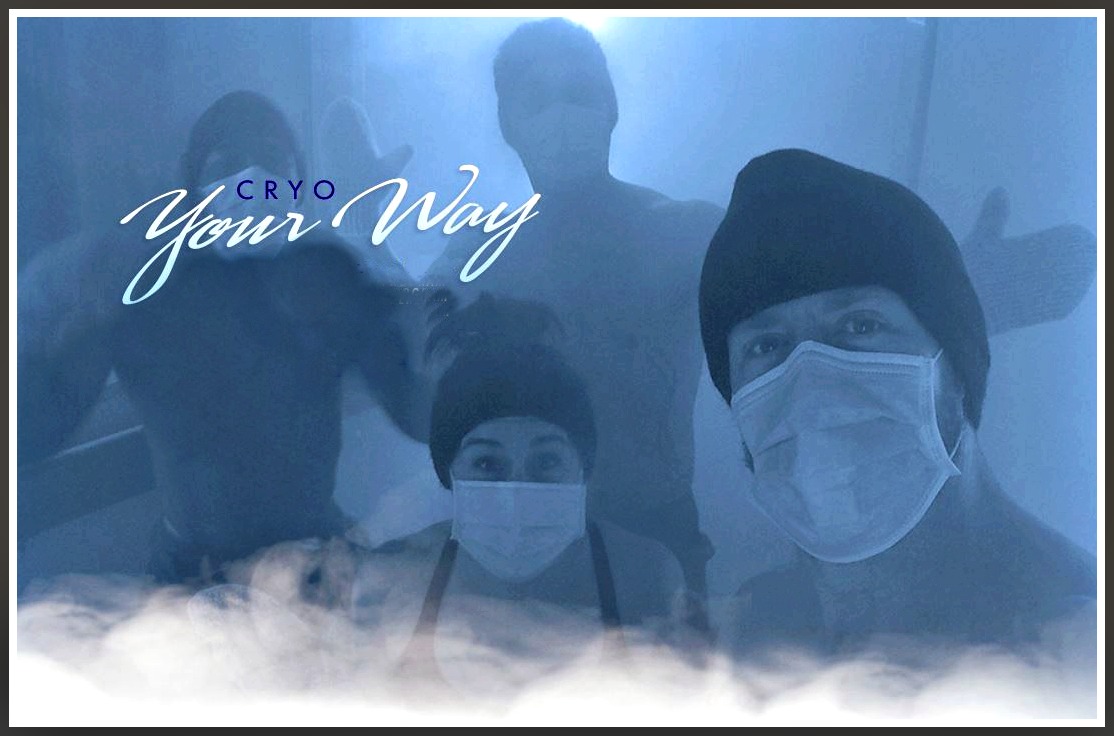 US Cryotherapy - Hacienda is pleased to partner with US Cryotherapy in Pleasanton. Whole Body Cryotherapy, exposure to subzero dry air temperatures, for a very brief duration can result in short and long term cessation of pain, decrease inflammation, assist with soft tissue recovery and improve general wellness without shocking the body's core temperature by prolonged exposure.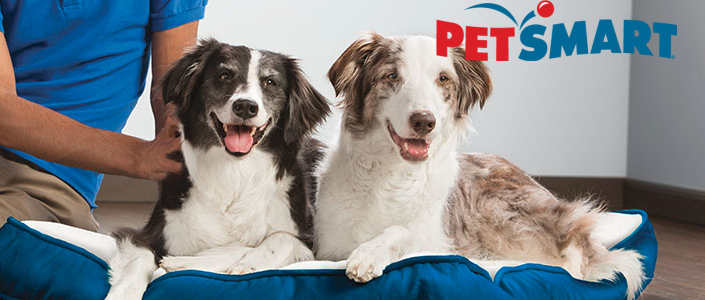 PetSmart Hotel - PetsHotel is a full-service hotel for dogs and cats featuring 24/7 care by safety certified associates and on-call veterinarians. PetsHotel is a great peace of mind option where cats can rest easy in comfortable quarters and dogs can enjoy playtime, spa services, training classes, and more! Accommodations for all rooms include hypoallergenic lambskin bedding, and all rooms are cleaned and sanitized daily.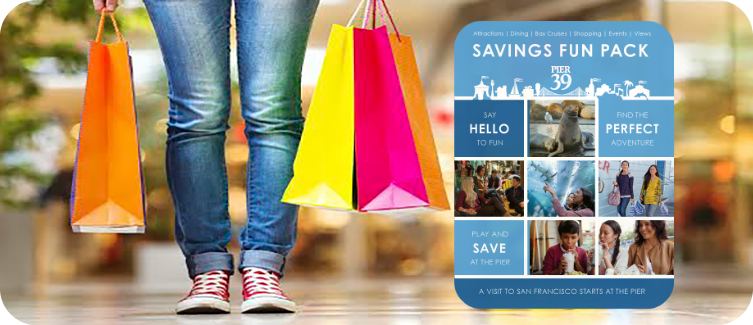 Pier 39 - PIER 39 is a 45-acre waterfront complex that is a gathering place for millions of San Francisco locals and visitors. In addition to its 14 full-service restaurants, 90+ shops and popular attractions, PIER 39 is home to a 5-acre waterfront park and a 300-berth marina. PIER 39 is known for its spectacular views of San Francisco Bay including the Golden Gate Bridge, Bay Bridge and Alcatraz, as well as the world famous California sea lions who make K-Dock their home. Located along the historic San Francisco Waterfront, PIER 39 is two blocks east of Fisherman's Wharf at Beach Street and The Embarcadero. Convenient parking is available across the street in the PIER 39 Garage.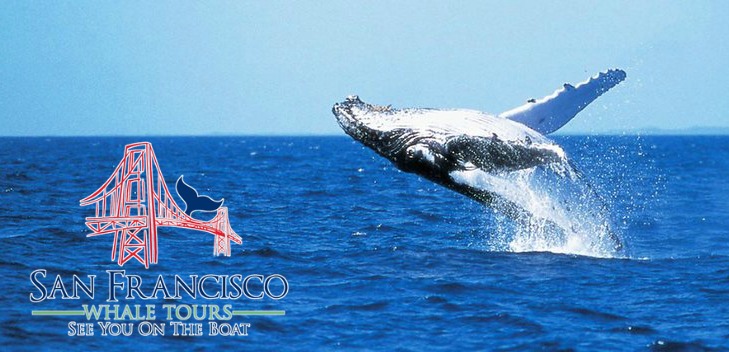 San Francisco Whale Tours - San Francisco Whale Tours offers the best choice for whale tours in San Francisco. Enjoy an all day tour to the Farallon Islands for an exciting adventure you will never forget. The Gulf of the Farallones National Marine Sanctuary is one of the earth's most unique ecosystems where you can see migrating gray and humpback whales.