August
August 30, 2016 | Volume 25, Number 8
Business Bits
By Hacienda Pulse Staff Writer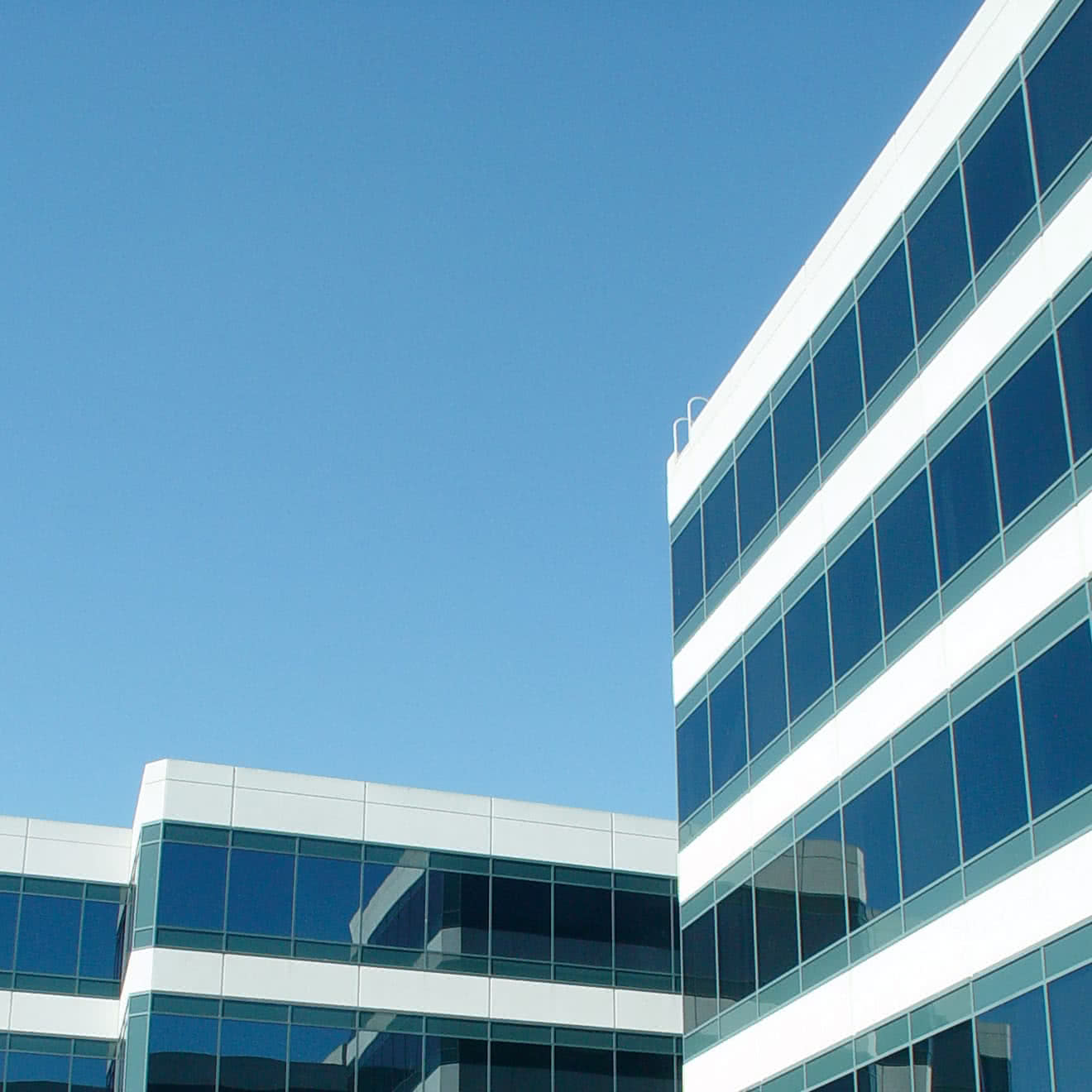 Visioneer Introduces the Xerox DocuMate 6440 Scanner
Hacienda's Visioneer has launched its latest business-focused scanner, the Xerox DocuMate 6440. Capable of scanning up to 60 double-sided, color pages per minute, the DocuMate 6440 is a third faster than its predecessor and can also scan plastic ID and insurance cards.
"As organizations embrace digital transformation, it's important to deploy the right technology, especially in the first and crucial step of going from paper to digital," said Walt Thinfen, president and CEO at Visioneer, which makes and markets Xerox DocuMate Scanners. "The new DocuMate 6440 is packed with features that improve efficiency and change how organizations analyze and manage business-critical information."
The scanner is powered by Visioneer OneTouch technology to scan documents instantly to virtually any application, folder or device at the touch of a button. Working together with Acuity image enhancing software, the device automatically enhances and corrects images so that every document is perfectly scanned in a searchable PDF that can be routed to email or a custom enterprise web application.
Visioneer notes that its versatility, combined with advanced paper handling technology, makes the DocuMate 6440 an ideal solution for healthcare, banking, education, energy, financial, government, and manufacturing industries.
Simpson Strong-Tie Aids Louisiana Flood Relief through Red Cross
Simpson Strong-Tie, the Hacienda headquartered designer and manufacturer of engineered structural connectors and building solutions, has donated $10,000 to assist in disaster relief response and recovery efforts following the severe flooding this month in Louisiana. The donation will be given to the American Red Cross Disaster Relief Fund specifically for Louisiana.
The flooding has been described as the worst natural disaster in the U.S. since Superstorm Sandy. Twenty parishes across Louisiana were declared a federal disaster zone. With over 60,000 homes damaged, more than 100,000 people have requested federal aid. Over a dozen lives have been reported lost to date in the disaster.
"It's difficult to imagine the devastation caused by the recent floods. Our thoughts are with the people of Louisiana," said Simpson Strong-Tie CEO Karen Colonias. "The Red Cross has mobilized its largest sheltering and feeding effort since Superstorm Sandy, and we hope many others will support their recovery efforts."
Hacienda Software Companies Recognized by San Francisco Business Times
Three Hacienda companies - Oracle, Ellie Mae, and Veeva Systems - were recognized as among the largest in the Bay Area by the San Francisco Business Times. The companies were ranked by number of local employees.
Oracle was ranked number one by virtue of its 6,750 employees in the region. Ellie Mae placed 27th by virtue of its 550 area workers (of over 1,000 total employees), followed by Veeva Systems at 36th with just over 400 employees.
The 75 companies on the Business Times list employ over 65,000 in the greater Bay Area and a total of over 750,000 worldwide.
Visit Tri-Valley Seeks Nominees for Spirit of Hospitality Awards
If your area hospitality business has a staff member who has gone above and beyond to serve a visitor, Hacienda's Visit Tri-Valley wants to hear about it! Visit Tri-Valley is currently seeking nominees for the Spirit of Hospitality Award, which will be given to a deserving recipient on September 8 at the organization's annual luncheon. To nominate someone, e-mail the following information to
:
- Employee's name and title;
- How he or she helped a Tri-Valley visitor; and - The date this occurred (must be within the past 12 months).
The winner will receive the award along with a generous gift. Contact Visit Tri-Valley at (925) 846-8910.