October
October 24, 2016 | Volume 24, Number 10
BUSINESS BITS
By Hacienda Pulse Staff Writer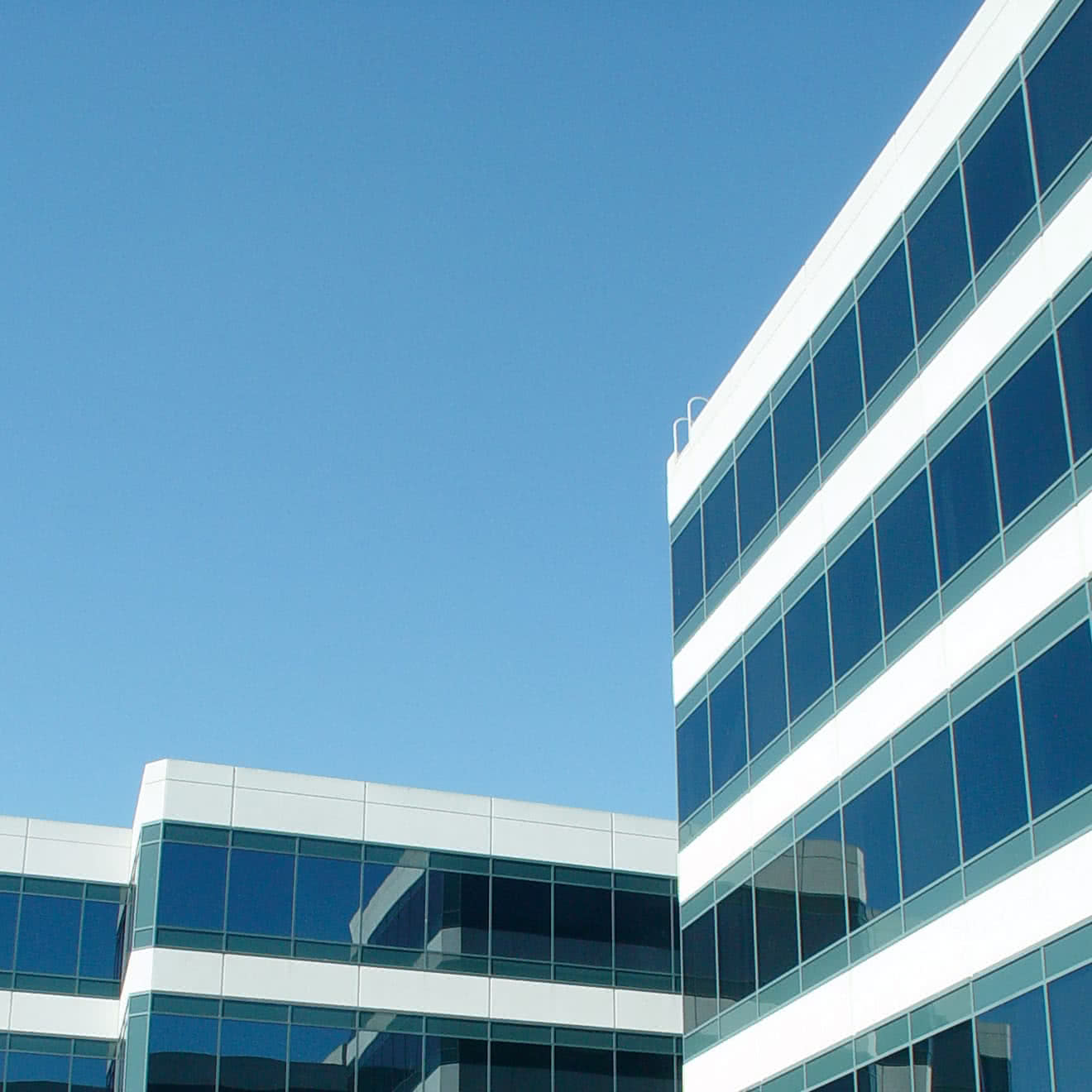 Veritiv Named a Market Leader by Modern Distribution Management
Veritiv Corporation, a North American leader in business-to-business distribution solutions, has been ranked at the top of Modern Distribution Management's (MDM) 2016 Top Jan-San Distributors list. MDM (www.mdm.com), a premier source of wholesale distribution industry research, publishes Market Leaders lists that identify the top distributors by revenue across 15 distribution sectors
"We are proud to receive this recognition from MDM and for the opportunity to share more about Veritiv's integrated facility solutions products and service offerings," said Barry Nelson, senior vice president of Facility Solutions for Veritiv. "Our value proposition includes offering comprehensive facility solutions that improve our customers' and their client's performance. For example, our Reliable Brand - a comprehensive product line, exclusively distributed by Veritiv - helps ensure both quality and value in cleaning and personal hygiene items for facility maintenance."
Veritiv's other facility solutions include a team of Certified High Performance Building Advisors that helps customers improve the marketability and sustainability of commercial buildings; an eCommerce platform that offers 24/7 online ordering, budget management tools, advanced reporting, and third-party IT system integration capabilities; and sustainability services that can help earn up to 10 points towards LEED certification for Existing Building Operations & Maintenance.
Additional information on Veritiv's products and services for high-performance buildings is available at www.veritivhpb.com.
Ellie Mae Expands Integration with RamQuest to Streamline Title and Closing Processes
Hacienda's Ellie Mae, a provider of on-demand software solutions and services for the residential mortgage industry, has enhanced integration of its flagship software, Encompass, with RamQuest, the premier provider of business solutions to title and settlement agents nationwide. The integration will enable rate and fee quoting, title and settlement ordering, and collaboration on Closing Disclosure Forms directly from Encompass, providing a more streamlined workflow.
"The regulatory changes impacting the industry have created a greater need for collaboration and greater efficiency between the lender and the settlement agents," said Joe Tyrrell, executive vice president of corporate strategy for Ellie Mae. "Through the expanded integration with RamQuest, Ellie Mae is streamlining the ordering and closing process for lenders and RamQuest's respective settlement agents through direct system to system collaboration. We will continue to work with industry innovators to ensure that both of our customers have the best experience and easiest path to true collaboration."
"We're excited to enhance our integration with Ellie Mae to support our title and settlement agents' diverse needs with the goal of expediting Loan Estimate and Closing Disclosure production," said Brooks Yeager, RamQuest chief strategy officer "This expanded integration will give our mutual customers the ability to set themselves apart in their respective markets by creating competitive advantage and ultimately opens doors to new opportunities."
For more information about Ellie Mae, visit www.elliemae.com.
Shaklee "Pure Performance Team" athletes win 16 medals in Rio
Athletes sponsored by Hacienda's Shaklee Corporation, a leading natural nutrition company, won 16 medals - including 13 gold - at the recent summer Olympics in Rio de Janeiro, Brazil.
"We are honored to help power the success of these amazing, world-class athletes," said Roger Barnett, Shaklee chairman and CEO. "By conducting over 100,000 quality tests per year, we guarantee the safety and effectiveness of each and every product our athletes and customers use."
Shaklee's "Pure Performance Team" athletes who earned medals are:
Gold medal winners, U.S. Rowing, Women's Eight: Amanda Elmore, Amanda Polk, Eleanor Logan, Emily Regan, Katelin Snyder, Kerry Simmonds, Lauren Schmetterling, and Meghan Musnicki.
Gold medal winners, U.S. Women's Water Polo: KK Clark, Kami Craig, Kaleigh Gilchrist, Courtney Mathewson, and Melissa Seidemann
Silver medal winner U.S. Women's Team Pursuit cycling, Chloe Dygert
Bronze medal winner U.S. Women's Trapshooting, Corey Cogdell
Bronze medal winner Mexico, Modern Pentathlon, Ismael Uscanga
All told, Shaklee "Pure Performance Team" members have won a combined 137 gold, silver, and bronze medals at the Games throughout the years. The team now includes 78 athletes. For more information, access Shaklee.com.
New Study Finds Emotions Make Significant Difference in Executive Decision-Making
A study by Corporate Visions, Inc., a marketing and sales messaging, content and skills training company headquartered in Hacienda, found that executives are more willing to make a risky business decision when the alternative, including the current status quo, is framed in terms of loss instead of gain. In fact, even though the "math" was exactly the same in both options, the words used to present the choices affected executives' willingness to make a different choice by more than 70 percent.
"This research debunks the long-held and promoted perception that executives are hyper-logical and numbers-oriented in their decision-making, and that marketers and salespeople need to message exclusively to their sense of reason because of it," said Tim Riesterer, chief strategy officer at Corporate Visions. "Turns out, executives are just as much influenced by emotions as everyone else, and as this study shows, they're more willing to take risks if a marketing and sales message is crafted appropriately."
For the experiment, Corporate Visions contracted with Dr. Zakary Tormala, an expert in persuasion and messaging who created the research and conducted the study. Separately, Tormala is a social psychologist at the Stanford Graduate School of Business.
For additional information on the study, go to www.corporatevisions.com.